I tend to stick to a few signature scents. I've actually gained a couple new scents this year- not exactly new to the market be new to me. The product photos in the article will take you to an online vendor.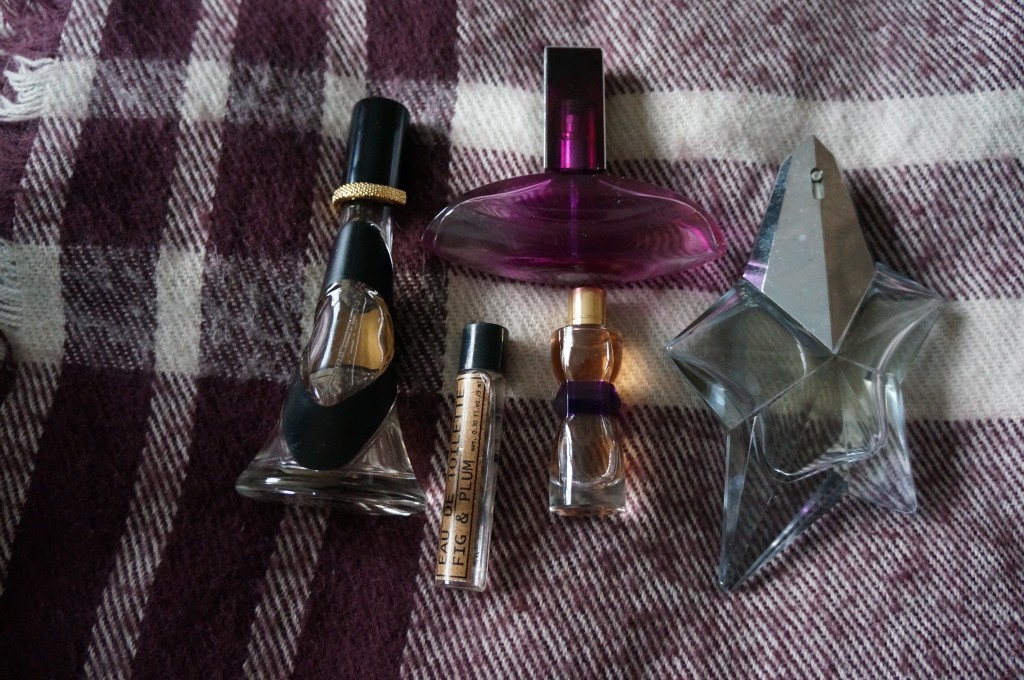 Reb'l Fleur – Rhianna

The first one is a celebrity scent. I don't normally go for those, but I smelled it on a friend of mine and had to purchase. It quickly became my most used – everyday scent for 2015. Rihanna Reb'l Fleur has a very pleasant floral scent. The top notes consist of berries, the middle notes are floral, and base notes include musk and patchouli. Most scents that I love have a combination of berries, florals (jasmine mostly) and a heavy/ earthy base note like patchouli.
Fig & Plum – H&M
Next up is a little rollerball from H&M that I keep in my bag. The pack was around $1 for 2 scents in a sale. One of the scents didn't appeal to me the one I kept is an eau de toilette called Fig & Plum. The scent isn't a Love or Must Have, but it's nice enough. The packaging is convenient and it was super cheap. Personally, I like this for days when I run out of the house and forget to put on fragrance or want an afternoon touch up.
Manifesto – YSL
Another one that I keep in my bag is just divine. It's not something I would have picked up on my own. It was gifted to me by my cousin and I slowly fell in love. The beautifully packaged YSL Manifesto has notes of jasmine, blackcurrant, and sandalwood. It's very feminine and a favorite of mine for a night out. I put it on then pop it in my bag if I want to touch up later on.
Angel – Thierry Mugler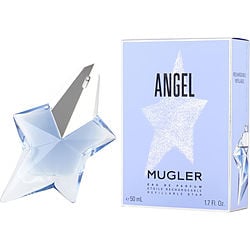 The next one has been quite controversial- Angel by Thierry Mugler. I guess people either love it or hate it. I first smelled it in a magazine insert and was instantly hypnotized. I soon purchased travel sizes of 4 Thierry Mugler scents. I still loved it and purchased what I thought was the original Eau de Parfum when shopping at an airport. When I got home, I realized I had actually bought the Eau de Toilette. While both are nice, I still wanted the shooting star. A few months later I found a large bottle of the Parfum at a Goodwill for a fraction of the price. I was so excited for finally have it. Unfortunately, everyone I knew hated the scent. My mother even asked me not to wear it anymore. Although I was disappointed, I'm glad I only spent about $100 on the two full sized bottles. I still love them and luckily my boyfriend does as well. I also love it as a room and bedding spray. The notes include bergamot, red berries, vanilla, and patchouli and it's quite unlike anything else I've smelled before. The perfume website also offers excellent perks for "Angels." Every purchase comes with a unique code. When you input your codes to your page, you can receive little Mugler perks. So far I've gotten a scent sachet and an Angel body lotion. Most bottles are also refillable in Ulta or Sephora for a discounted price.
Forbidden Euphoria – Calvin Klein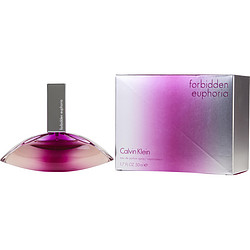 My final favorite from 2015 is a simple sweet and floral scent from Calvin Klein. It was my go to summer scent. I didn't intend to repurchase but ended up doing so. For me, it's become a bit of a classic. And of course, it has notes of raspberry, jasmine, and patchouli. Unlike my other perfumes, this one also as citrusy top notes. This was a summer release so I'm not sure it's still sold. I have seen bottles some discount department stores.
*This post contains affiliate links (product photos). All opinions are my own.