These are some of my favorite foundation and base finds from 2015. Originally, I included the Urban Decay setting spray but I changed my mind because it's expensive and I don't think the mist was fine enough. I could see the droplets of where the spray landed and where it hadn't. I'm trying other setting sprays now. The rest are my go to face products that I use almost every time. Product images within the post will take you to a retailer.

Smashbox Photo Finish Foundation Primer- Luminizing

Smashbox Photo Finish Primers are amazing. I have the original formula and this luminizing one. Because my skin is dry, I tend to go for face products that are either moisturizing or leave a dewy finish. With this product, I don't have to mix a luminizer into my primer. I bought mine for less than $4 at Nordstrom Rack and it's lasted ages. It's my go-t0 primer.
MAC Face and Body Foundation 120 ML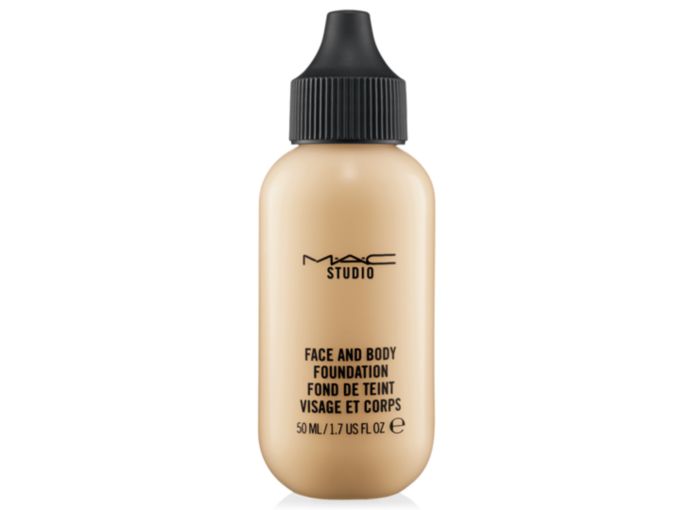 I tried to select products that were new to me in 2015, but I couldn't leave this out. I've faithfully used this for around 2 years now. I still haven't found a foundation, BB cream, or tinted moisturizer that compares. It has buildable coverage but it's lightweight and dewy, mostly importantly, it's waterproof and doesn't transfer!  It's perfect for dry skin and it works with my summer and winter color. My shade C7 is about NC 45.
MAC Studio Finish Concealer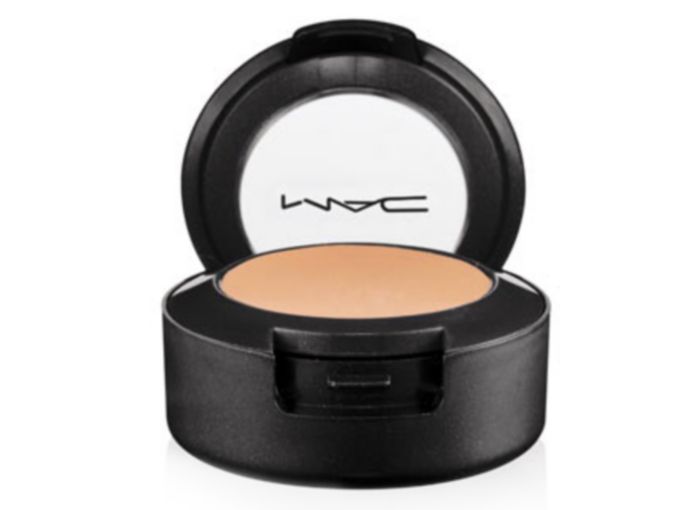 I've also had this for more than a year. I use this a ton to cover up hyperpigmentation on my cheeks. NC 45 is the shade I use to conceal. I recently picked up NC 42 to brighten my under eye area. It does crease under the eyes so you have to set it immediately. I'd also recommend a color correcting concealer first if you plan to use on the under eye area.
MAC Mineralize Skin Finish- Dark

I forgot to add this to the picture. This is a cult product that I just picked up over the summer. I travel across the country once a month and I needed a powder that was easy to travel with. My other setting powder is loose and comes in a bulky container. This is perfect for packing and I can put my makeup on in the train without worrying about spilling product.
Rimmel Match Perfection- Medium 430

I may have had this more than a year as well. I've yet to find a holy grail under-eye concealer, but I had to add this one. It's good enough. As long has you use a good brush, it doesn't move. For me that means placing the product with the brush applicator and patting it in with the Real Techniques Pointed Foundation Brush. I want to rave about this concealer because it's amazing that I could find a drug store concealer in my shade! And this is only "medium" so they must have a few brown girl friendly shades.
Anastasia Beverly Hills Contour Kit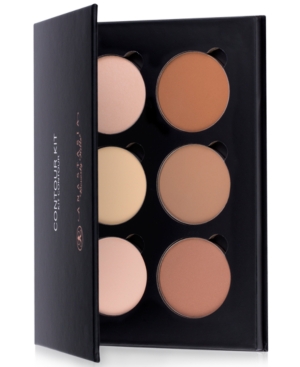 I purchased this this summer after seeing it all over Youtube. I swatched the different versions, but ended up going with the original one. I felt like a lot of the colors in the dark one were the same skin tone as me. In this one there is one shade that is very ashy, but the other light colors are fine. I use this to set under my eyes and for contouring and bronzing. It's a nice multiuse product. I occasionally use it as eyeshadow as well so I don't have to pack a ton of items.
*Product images are affiliate links. All opinions stated are my own honest opinion.